Now days everyone is troubled by some diseases in which heart problem is a major disease, the main reason for this is wrong eating habits, consumption of alcohol, cigarettes, etc., eating more fatty foods, no physical activity. There can be many reasons for doing, taking more tension, so today we will discuss it in detail and know what to do and what not to do to keep the heart healthy and strong.
Heart

Eat fiber-rich Food:
beans, lentils, tomatoes, carrots, broccoli, beetroot, bananas, oatmeal, beans, apples, lemons, pears, pineapples, etc. contain fiber, food that is fiber, an important element of any heart-healthy diet is. Eating a diet high in fiber low-density Lipoprotein (LDL) improves cholesterol levels by lowering cholesterol. So to keep your heart healthy, include fiber-rich foods in your diet.
Avoid eating high-fat Foods:
Most of the food items found in the market such as burgers, pizza, samosas, etc. are very harmful for the heart, so they should be consumed less and it is more beneficial to eat homemade foods, eating more fat foods. Should be avoided as all these are harmful for the heart, the use of nutritious elements, green vegetables, etc. in the food should be increased.
Do not consume Cigarettes and Alcohol:
At the time of drinking, there may be a temporary increase in heart rate and blood pressure, drinking too much alcohol can increase the heartbeat, raise high blood pressure, weaken the heart muscle and reduce the heartbeat , All these reasons can increase the risk of heart attack.
Stay away from Stress:
It is easy to say that you should stay away from stress when it does not happen, we all have tension about something or the other, but if this stress is for a long time, then you invite many diseases And one of these diseases can be heart problem due to high stress, when we are in stress then consume more alcohol cigarettes etc., which can cause heart problems, so stay away from stress.
Yoga, Paranayam and Exercise for Heart:
Walking - You are always fit by running or walking, so heart patient should walk daily around 20-30 minutes , this accelerates the flow of blood and keeps the heart healthy, So doctor recommend running and walking to heart patient.
Stretching - Stretching keeps the blood flow in the muscles, so the heart patient should be stretching.
You can do below mention Yoga to keep your Heart Healthy and Fit.
Mountain Pose
Mountain Pose


Warrior Pose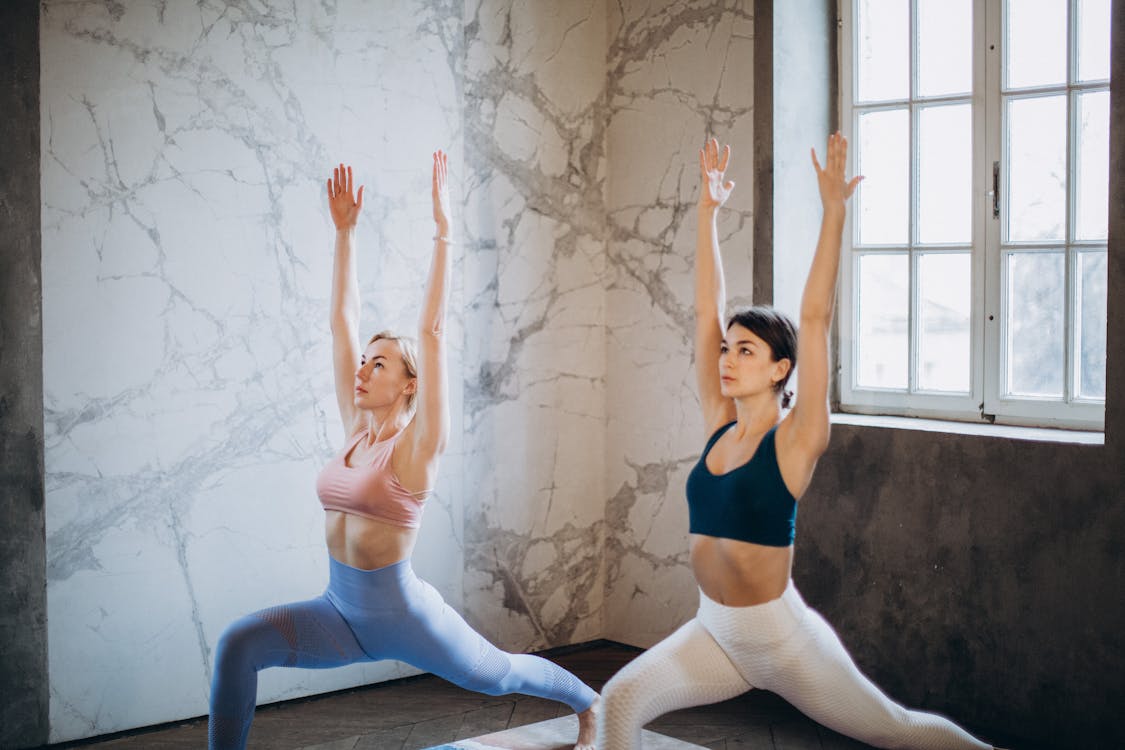 Warrior Pose
Bridge Pose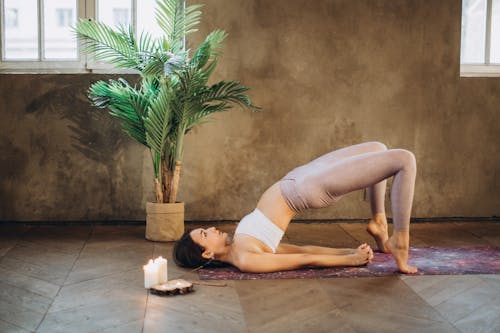 Bridge Pose

Trikonasan


Surya Namskar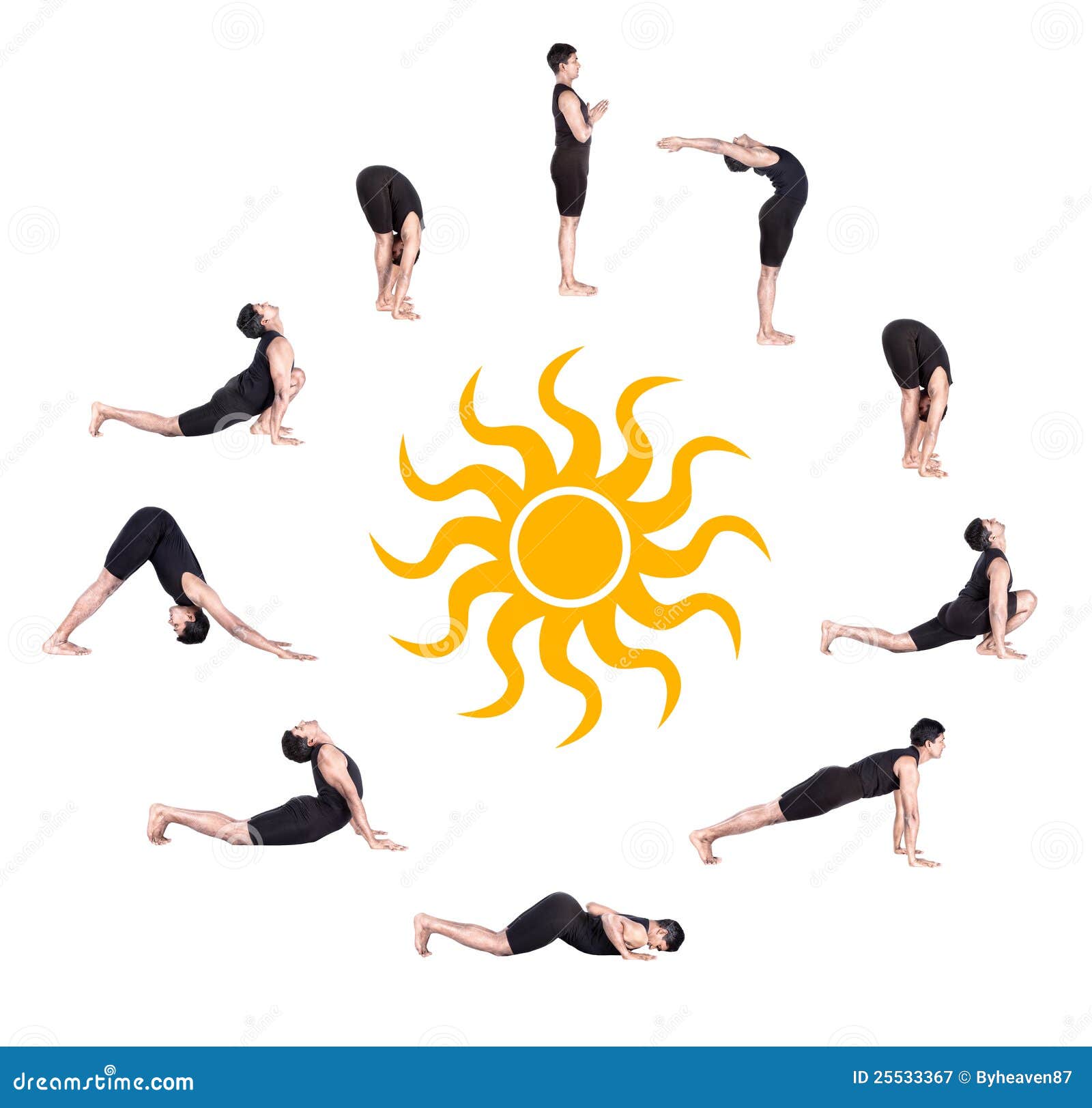 Surya Namaskar